Experience Scotland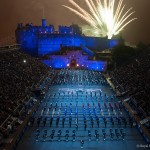 Scotland is world-famous for its incredible scenery, its vibrant culture and spectacular heritage. It's a land packed with over 11 thousand KM of coastline, rivers and lochs. Scotland's distinct landscape offers a mix of unique areas to explore, experience the sounds and tastes that make your visit truly memorable. We invite you to discover with us its stunning scenery, enjoy the varied wildlife and sample its local produce.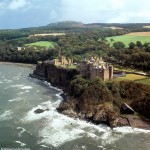 Let's get on the road of the Whiskey trails and learn about this national drink which has been produced for hundreds of years; we will take to those distilleries that have kept this favourite tipple in prime condition and off the beaten track.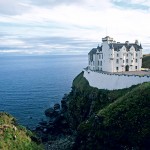 Our guides will open the gates to Scottish history and discover what is uniquely Scottish, learn about the clans and the local Ancestry and discover the famous Scots that have made this country what it is today.
We will take you on the high road of the Highlands and explore the Lochs and Glens of this stunning landscape.
Contact Sincerely Paul to make your visit to Scotland one to remember!