Discover London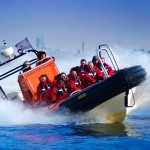 Our driver-guide will meet you in your hotel lobby at 09.00am to take you on a scenic panoramic tour to discover London. You will take in some of city's most famous sites including Big Ben and the Houses of Parliament, before you visit Westminster Abbey the scene of every Royal Coronation since 1066 and Royal Wedding Venue for Prince William and Catherine Middleton.
Continue your panoramic tour along the Royal Mall, London's most famous parade street passing St. James Palace and Clarence House; the residence of Prince Charles and the Duchess of Cornwall. Arrive at Buckingham Palace; the London residence of Her Majesty the Queen and view the Changing of the Guard Ceremony, A spectacular ceremony occurring most days involving the marching soldiers and imposing mounted guards.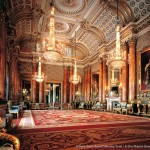 After a scrumptious traditional English pub lunch continue through the city to the oldest part of London before visiting the Tower of London, home to the world-famous Crown Jewels. Let your knowledgeable guide to tell you about Henry VIII, his wives, a number of ghost stories and the history of England that is entwined within the tower.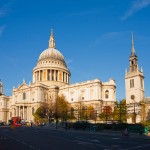 Continue your panoramic tour as you drive across the famous Tower Bridge and gaze at the enormous height of London's newest skyscraper – the Shard of Glass. Continue your journey through London's creative quarter which also houses Tate Modern and Shakespeare's Globe Theatre.
So as the curtain goes up on another day in our beautiful City allow Sincerely Paul to tailor-make your London visit, transforming an ordinary experience into an extraordinary memory.